Sip and Play: Game Night at Lumiere!
November 10, 2016 @ 7:00 pm

-

11:00 pm
Event Navigation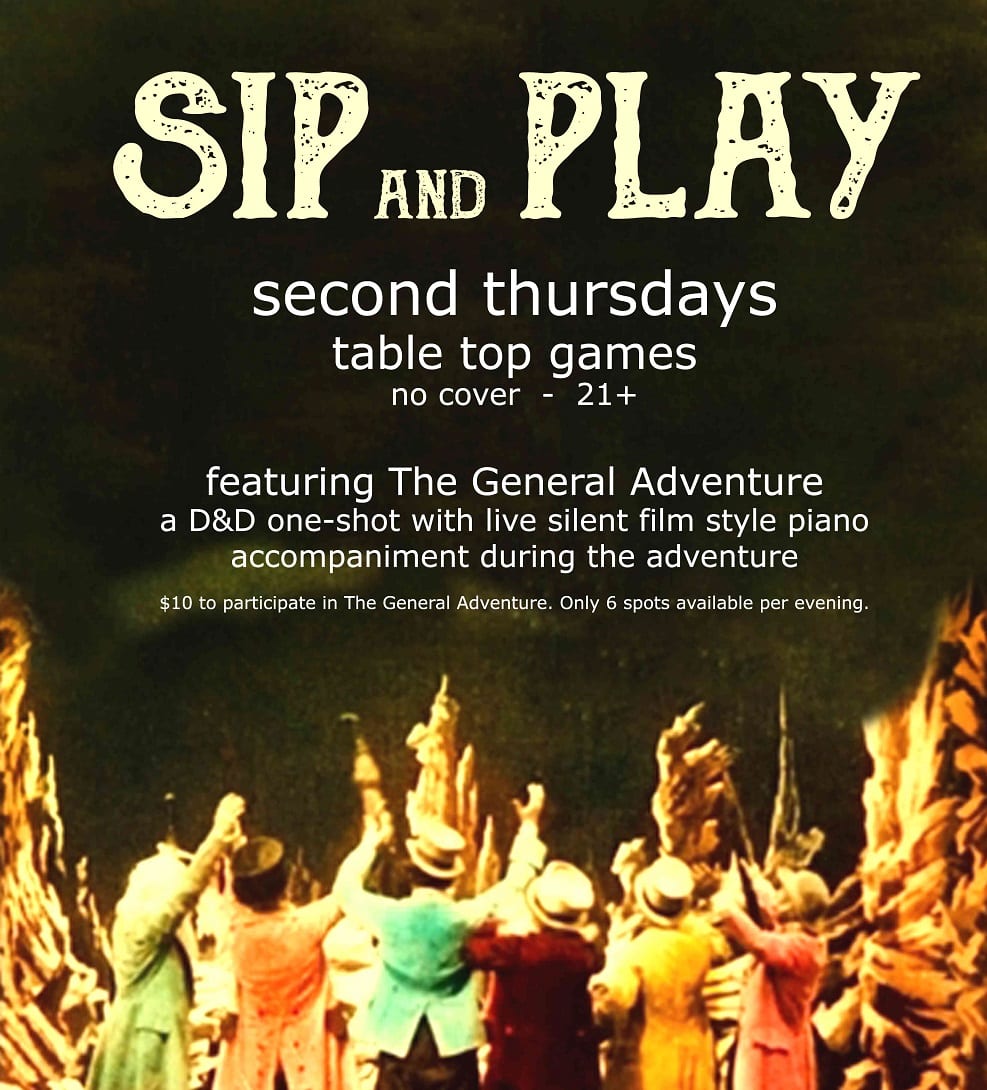 Sip and Play: Game Night at Lumiere!
Second Thursdays, 7pm – 11pm
Scenario: You're sitting in your living room with four of your best buds (plus Rick), playing your favorite board game. You're sweating, because you just realized that the guy sitting next to you is probably a werewolf (in the game, that is – less likely in real life, but you're not ruling anything out at this point because 2016 has been a weird year), and definitely just saw your cards. You really want another beer, but you reach over and see nothing but empties. A possibly cheating werewolf is breathing down your neck, Rick invited himself over again, and you're all out of beer. What do you do?
Answer: You UPGRADE YOUR LOCATION. Pack up that board game and bring the posse over to Lumiere. Sit back, let our bartenders mix you up a killer cocktail or pop you a cold one, and settle in for a night of gaming your heart out — all without having to leave one of Lumiere's comfy couches.
Don't feel like bringing your own game? We've got you covered with a bunch of board and card games to choose from. Come, hang, game.
Featured event: The General Adventure 
This is the Big Kahuna experience of game night. Ever wanted to be fully immersed in your D&D experience? This right here is your chance. It's a one shot Dungeons and Dragons game played each week with live piano accompaniment  – silent film style. Creeping into a pitch black cave (that may or may not be filled with goblins) with one flaming arrow that's about to putter out? DUN DUN DUN. The pianist becomes part of the game as he follows you through your adventure, lending a soundtrack to all of your victories – and all of your pitfalls. Newbies and experienced alike can enjoy and play. The game is new each week, so drop ins are encouraged.
Dungeon Master: Andy Gaines, Pianist: Daniel Hilton
$10 to play. Starts at 7:15pm. Registration will open the Monday before each game. Only 6 spots available per evening.
**The General Adventure D&D game starts at 7:15pm sharp. At 7:15pm, in the event of a no-show, names from the waiting list will begin to be called up to the table and no-shows will not be issued a refund. No exceptions.**
Raffle: Ever wished your bar tab got you more at the end of the night than a single sad tear shed from your anthropomorphized debit card? You're in luck! Each drink you buy at Sip and Play gets you another entry into a raffle to win two tickets to The Escapery! Winner is drawn at the end of each night.